Visual Art
Photography, Calligraphy, Drawing & Painting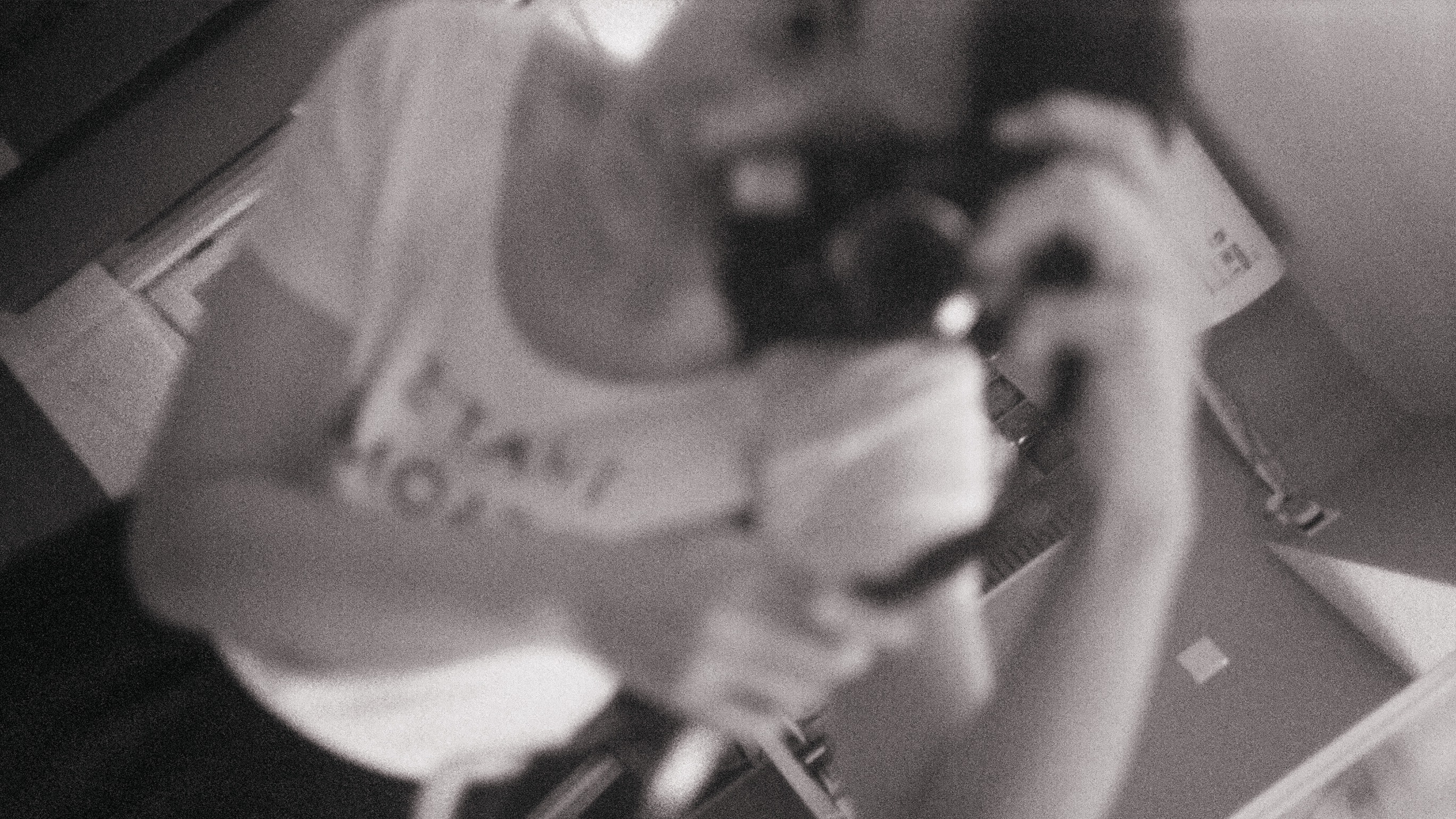 Photography serves as the technology that can capture moments in film, for the memories and the imagination. My main interest is portrait, street, event and creative photography.
I am looking for models and artists to create portrait works! Want to to collaborate on photography? Have a talk with me!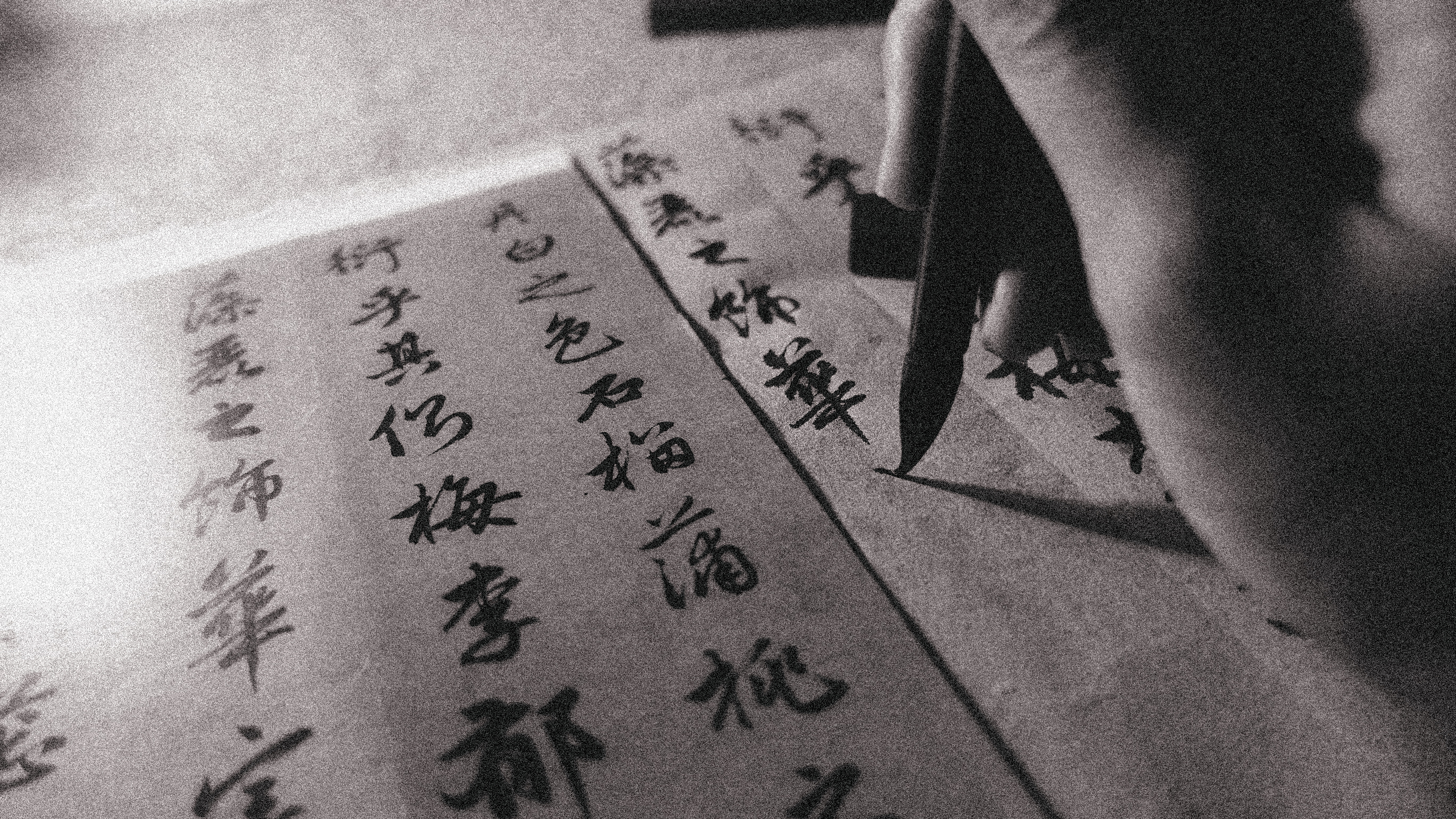 Calligraphy I started learning the traditional Chinese painting & calligraphy since I was six years of age. It has been a long journey.
I provide Chinese Art Calligraphy & Painting Workshop for individual and group (with up to 10 people) in the Netherlands. I work on an incidental basis and I can provide receipt ("Kwitantie" in Dutch) for business administration.
Interested?
Drawing includes drawing, water color painting (mainly Chinese traditional landscape painting 中国山水画) and illustration. Mainly for fun, also feel like a basic skill as a designerly person...
My tools: pen, paper, ipad, illustrator
Now I am very much interested and learning creative coding!