Product Design | Making Techniques & Prototyping
---
2013 | Tongji University, Shanghai China
Skill: product design, material & finishing, 3D modeling, prototyping
I studied the properties and the manufacturing methods of different materials. Then design concepts were inspired by material research.
---
SIMPLECOLOR | Tissue Box
Material: acrylic (Property: easy cutting, easy bending)
Award: 6th Lucite Acrylic Competition 2014
Pumping tissues are widely used today, but the plastic package of the tissue is not easy to extract when the tissue remains few. It also looks not sightly. The tissue box, Simplecolor provides better looking for the tissue and helps to draw tissues out when it remains few. The Simplecolor can be easily produced with Acrylic sheets and simple manufacturing.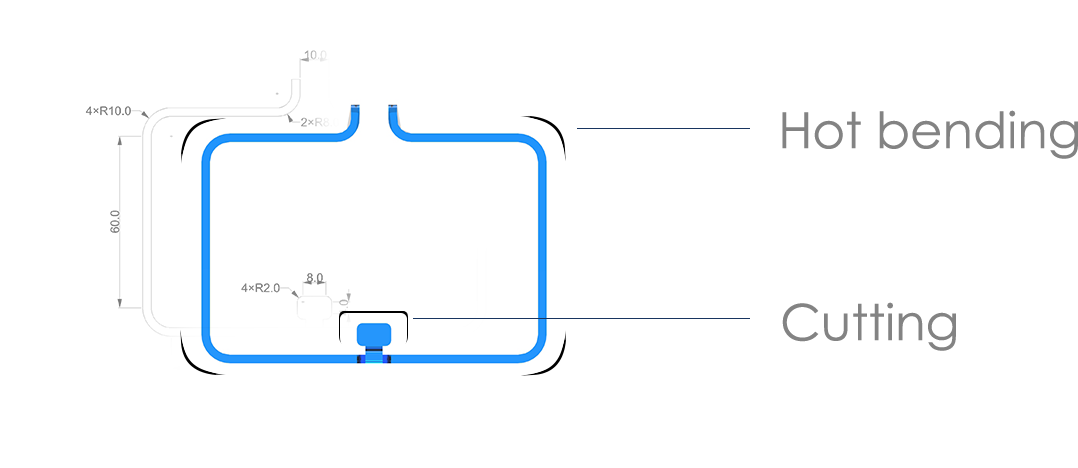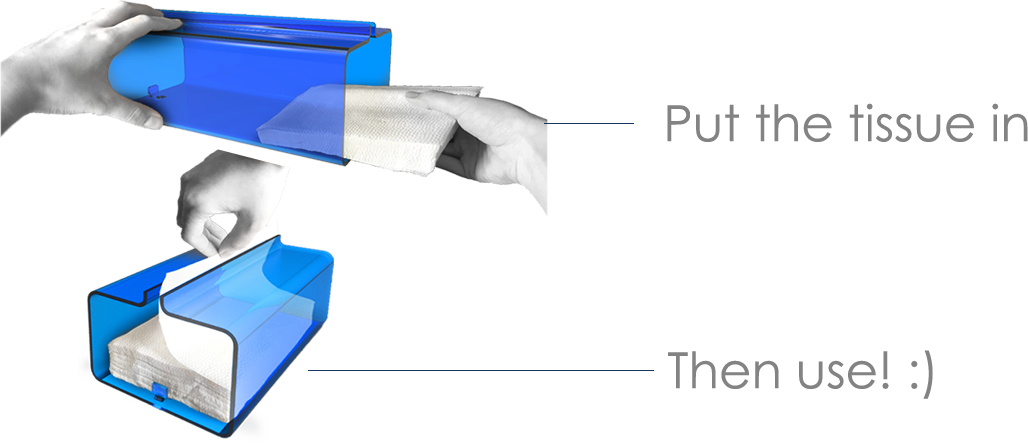 DE-CONSTRUCT | Bar Chair
Material: cottonwood (Property: soft, stable, easy to obtain, different strength in different directions)
The bar chair De-construct was inspired by the traditional Chinese Tenon and Mortise structure. It can be assembled and disassembled., which is easy for storage and transport, also easy for DIY assemble at home.