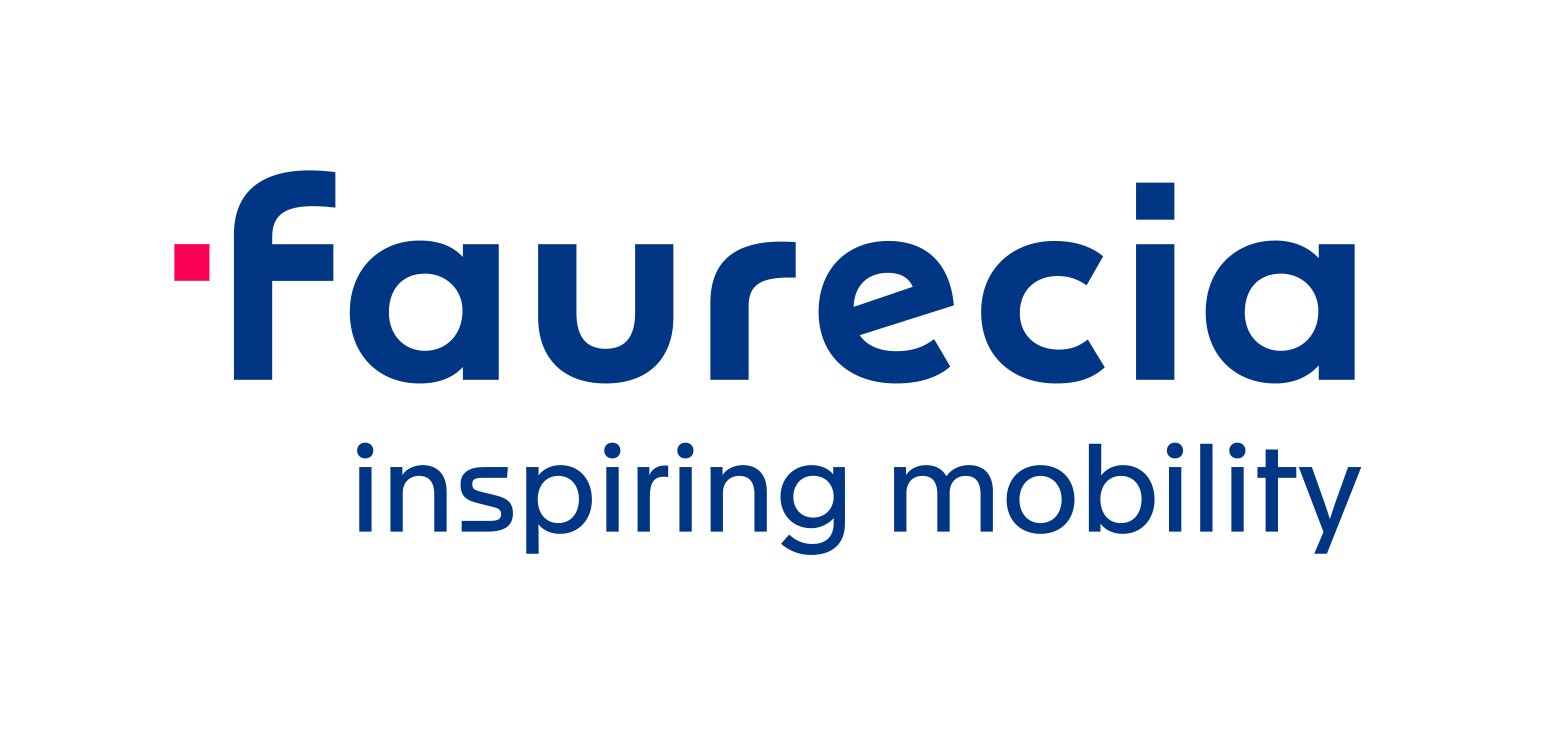 I worked within the Faurecia Interiors System (FIS) team with vehicle interior designers and Color & Trim designers. During the internship, I assisted the general works of the designers. Meanwhile, I have learned how to contact material suppliers. In addition, I conducted the research process for my final bachelor project in the last month of my internship.
Project in Company 2017 | 4 months
Role: FIS Design Intern
Company: Faurecia (China)
Skills: user research, benchmark, mood board, Color & Trimdesign, material & finishing, car interior design
Company Supervisor: Shijie Tang, Yulong Duan
Client: ChangAn Auto
The Project
Research for Final Bachelor Project With the help of the designers in Faurecia, I conducted the research process for my final bachelor project in the last month of the internship, which focused on the UX design and interior design of the futuristic recreational vehicle in the Chinese market.
Initial Design Works for Client During the internship, my main role was assisting designers by making storyboards, conducting initial user research, brainstorm, benchmarking, concept developing and sketching.
The following work examples are from the segmental project of the Color & Trim design project for our client Changan Auto. The client required specific customer categories, based on which we developed five personas and themes. By creating mood boards for each design theme, potential colors and materials are considered and finally used in the car interior. Within this project, I was able to look deeper into the materials and finishing methods that are widely used in the car interior. Moreover, I gain the basic insight of how the Color & Trim design process works. The two concepts shown in the examples are developed mainly by myself.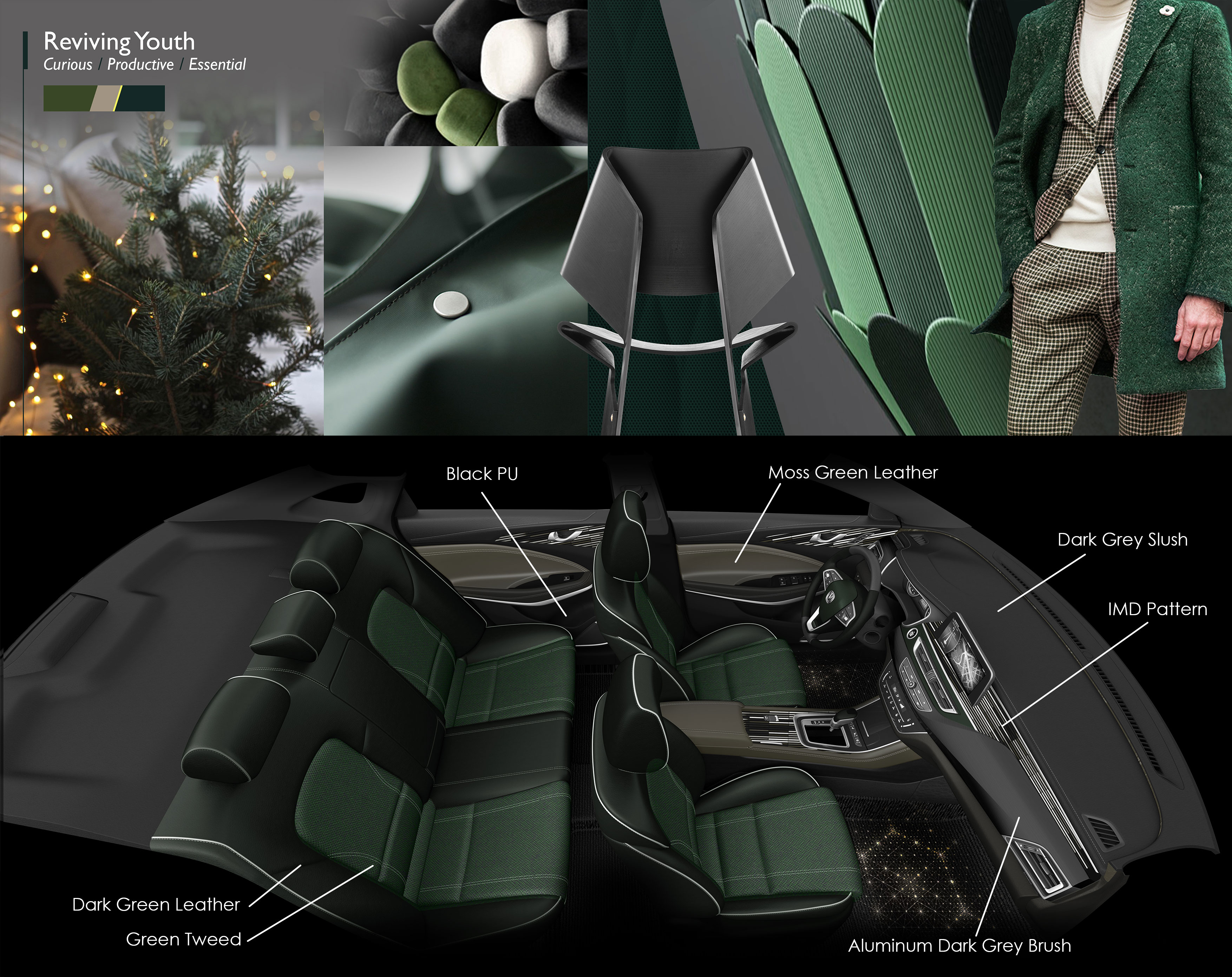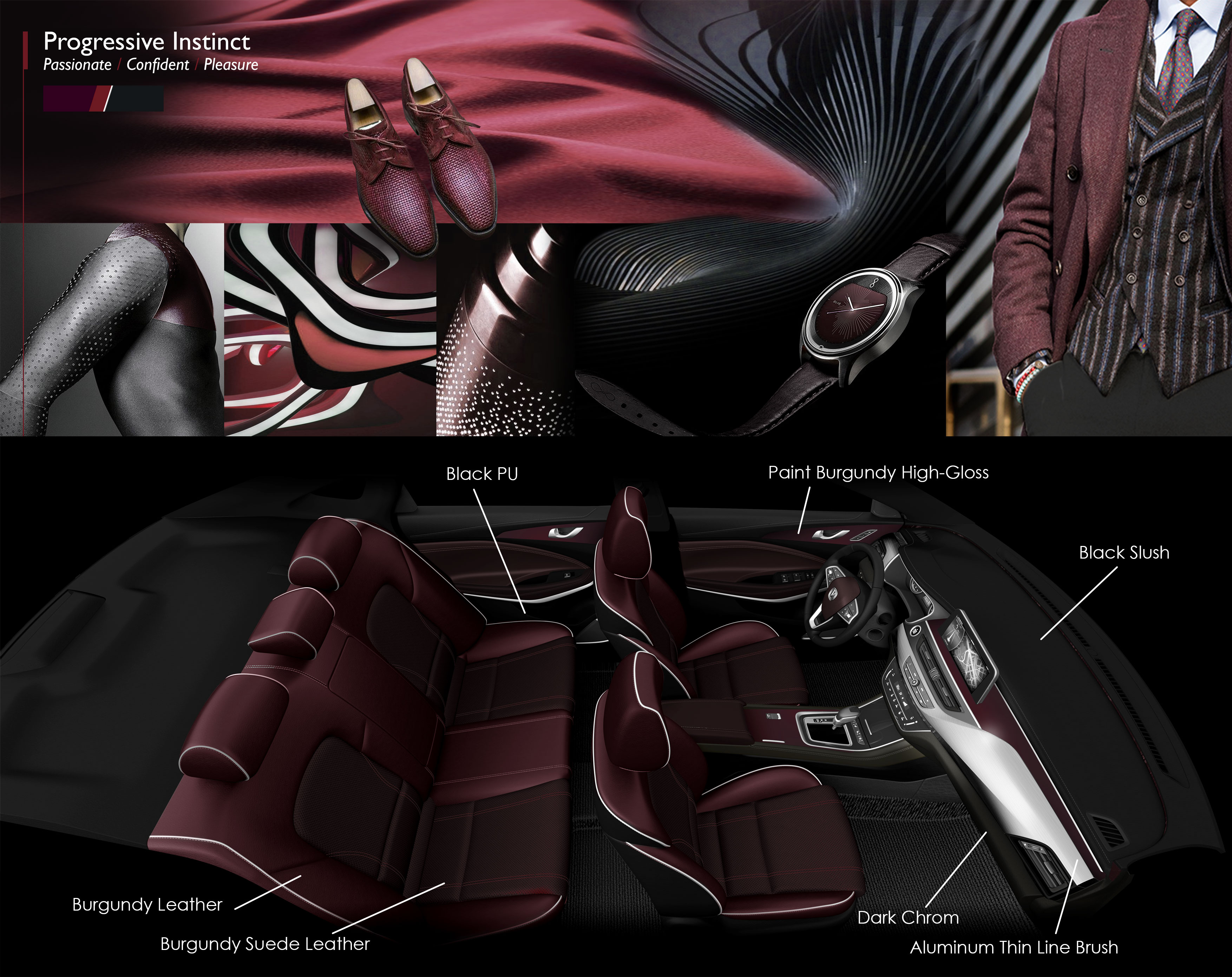 ---
The Takeaways
This was my first internship, which was especially meaningful for me. I got help and support from my supervisors, as well as appreciation and suggestions from Asia region managers.
I appreciate the opportunities to work on real client projects, and the experience provided me with clear view of how the industry works and what is the designer's role when working with external clients, and how to communicate and express our design ideas to people who don't have any design background.
I was able to attend the annual convention 2017 during my internship, which shows to me a new side of this team. Everyone was so proud of being a part of Faurecia, and everyone is willing to commit to the company as well.