Graphic Design Projects
Skills: Adobe Creative Suite, graphic design, brand visual
---
Logo | Hey9 Billiard Student Club
Back in the summer of 2013, the Hey8 Billiard Club of Tongji University was foudned. I was a second year college student, and my friends and I was chilling and playing pool. That's when we realized we don't have a studnet club for pool at the university. This logo was designed for our Hey8 club at the time. Now the student club is still there, growing, and carrying my youth dream.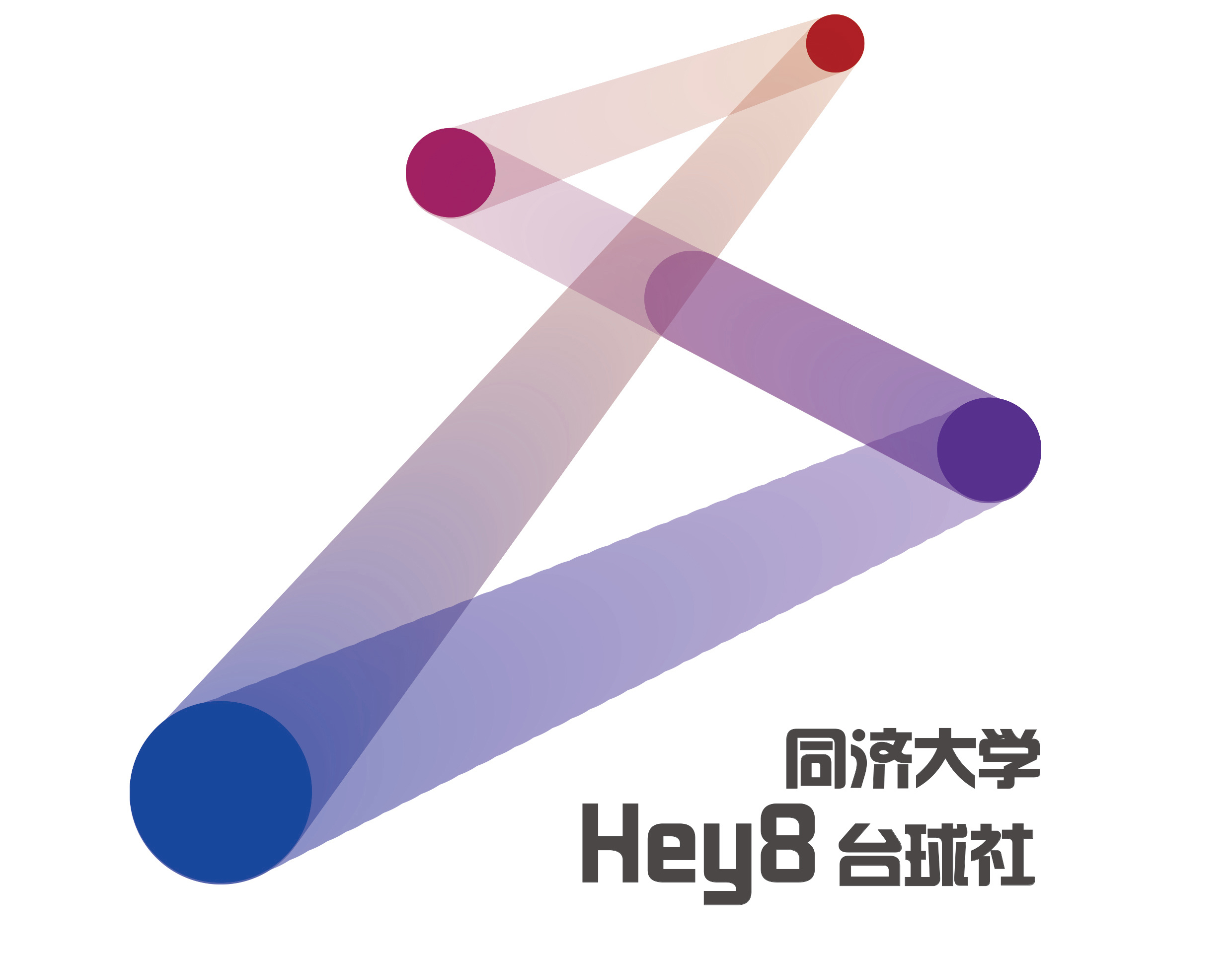 ---
Logo | Burton Research Group
My friend asked me design a new logo for their research lab "Burton Research Group".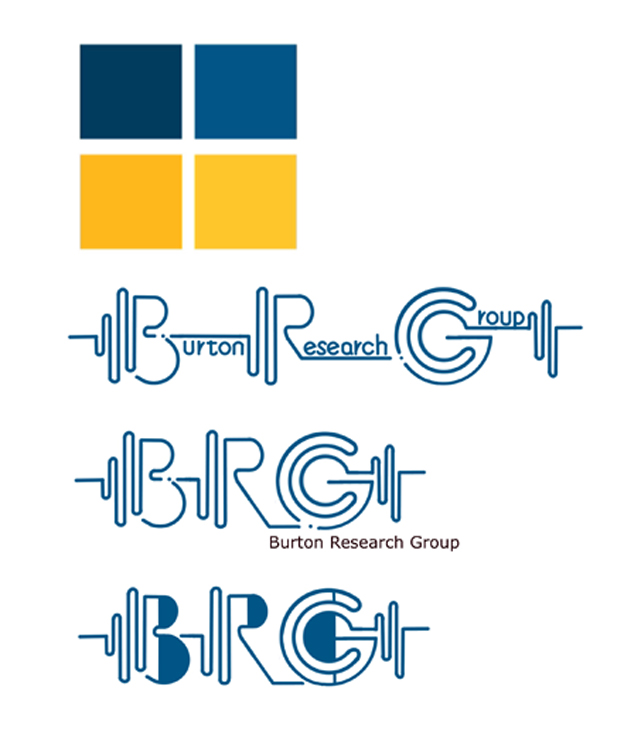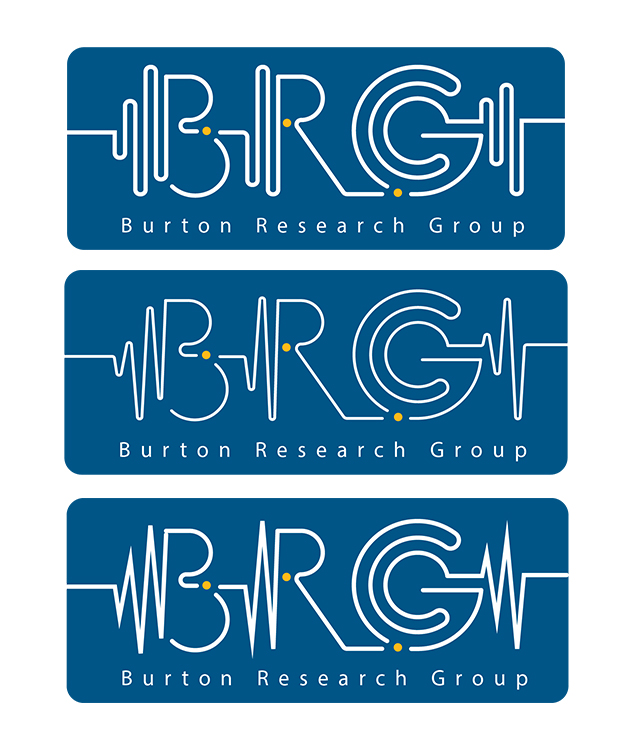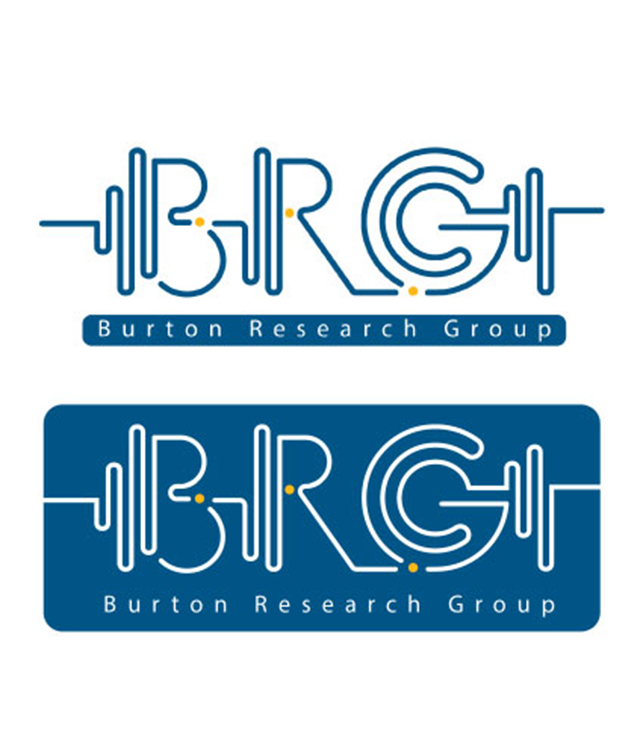 ---
Logo | Silv Jun
This logo was designed for a social media account 司律君(Silv Jun), aims to share legal matters and cases. The letter 律 means "law, legal" in Chinese, which was represented in the shape of the logo.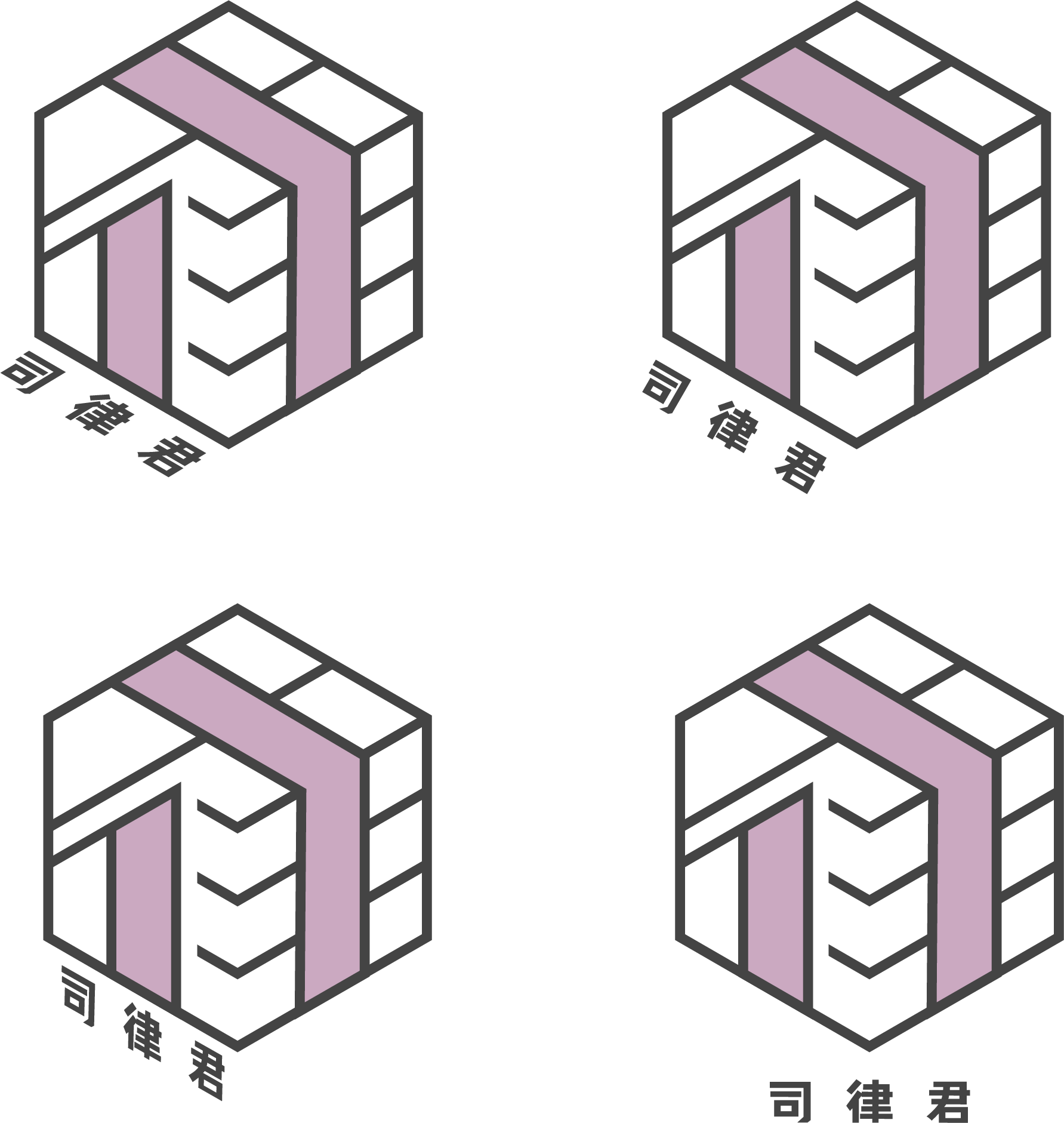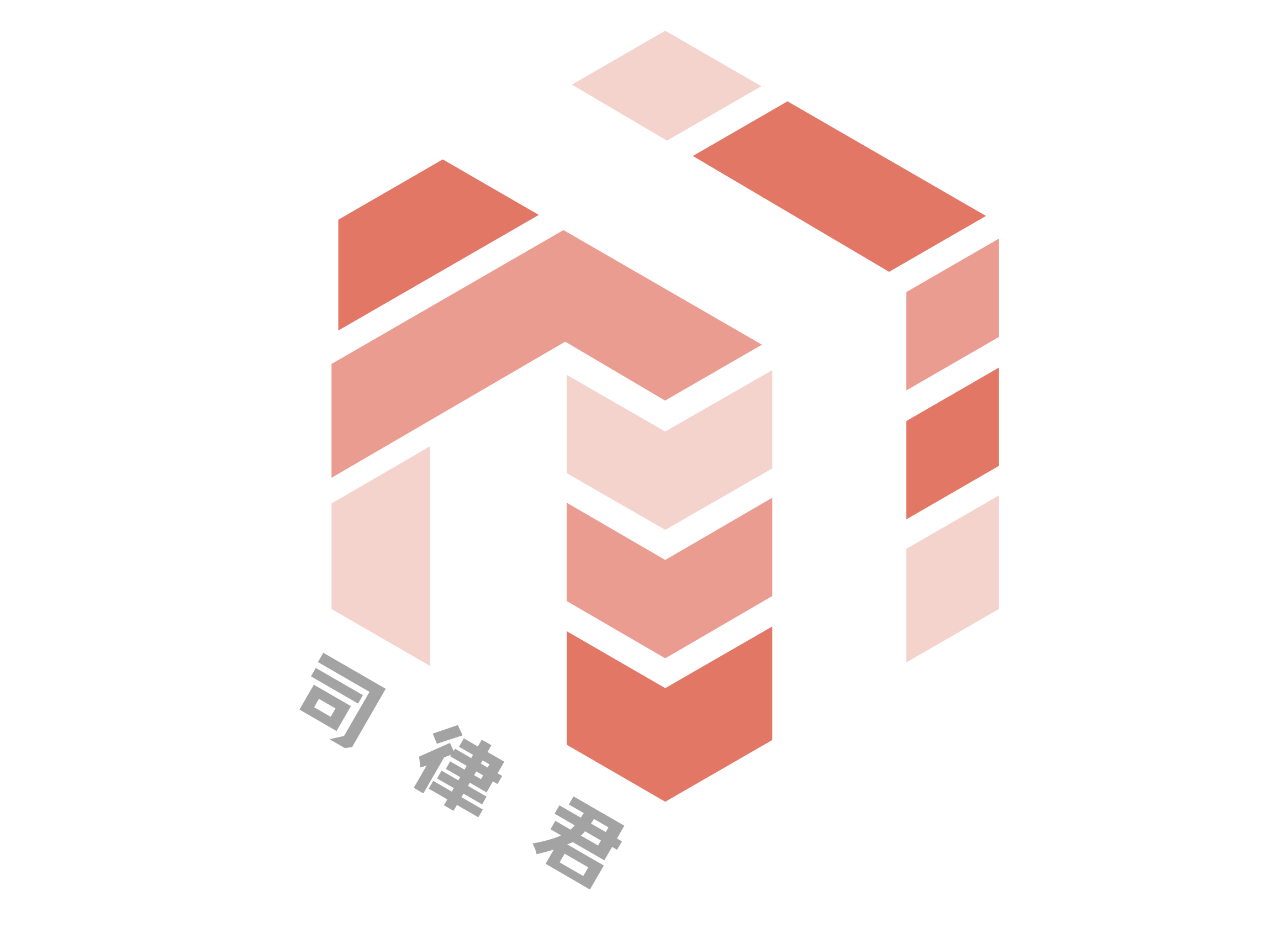 ---
Logo | Aisente Kindergarten
The letter A transforms into the triangle, which is the first letter of "Aisente". The letter A stands out, meaning "guiding the way". Meanwhile, the triangle is a variation of the character "人" (ren), representing "person, people, human". The overall imagery resembles a heart, shaped into the gesture of a person crossing their hands over their chest, as if embracing and protecting. As an educational consulting organization, Asente integrates education and love, guiding the younger generation.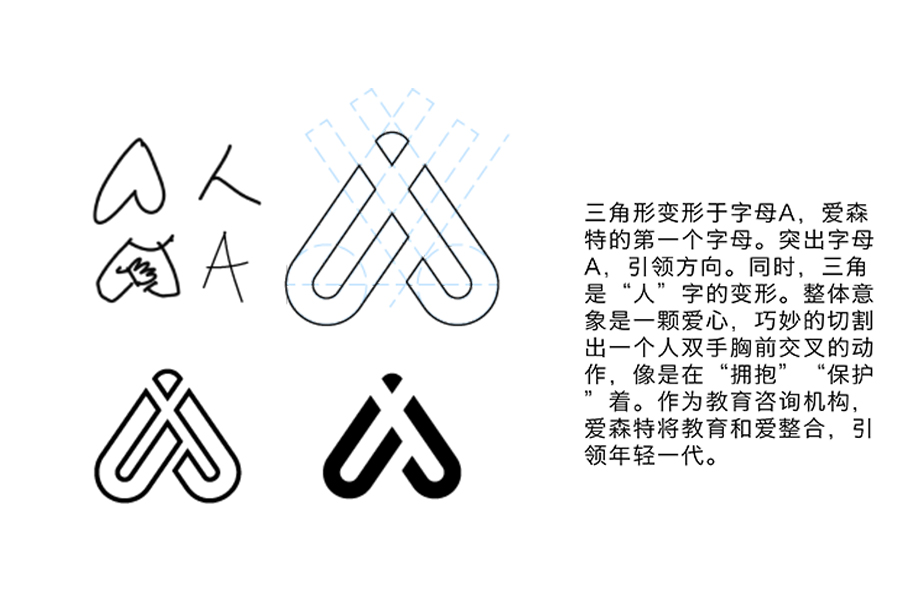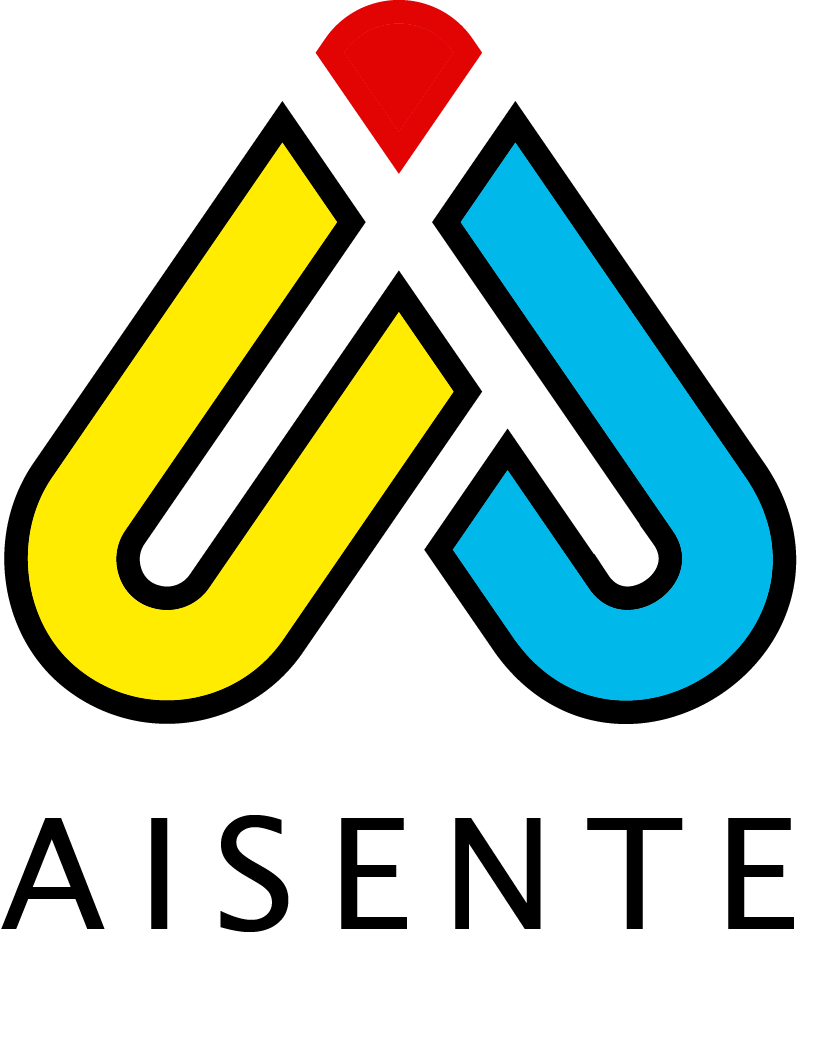 ---
Book Cover
This project was for Wei Deng's book "Handbook for Developing Professional Habits (Lawfirm)" 《职业习惯养成手册》. She required the book cover to include the element "light",with a minimalistic style.