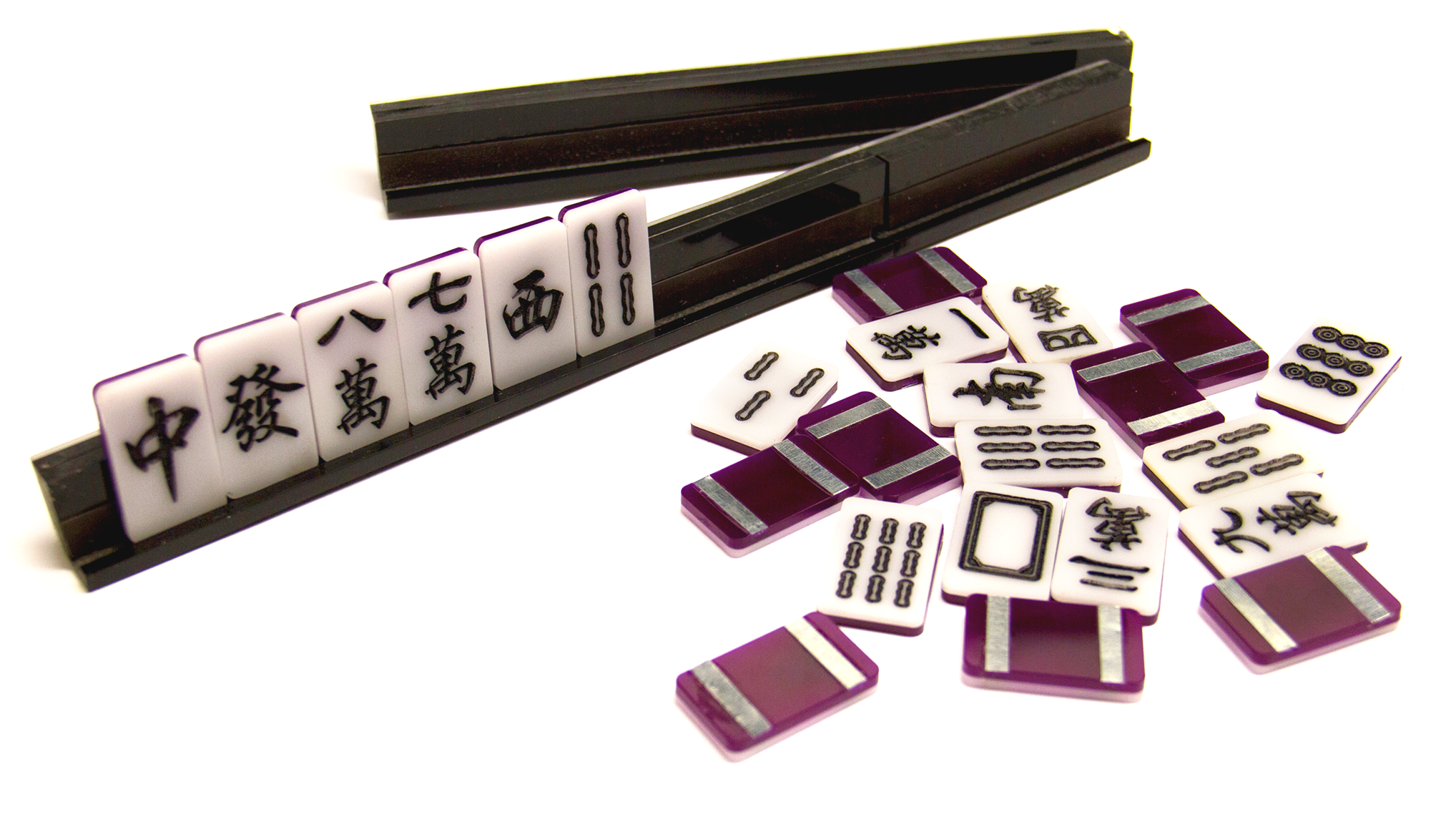 Design Project 2013 | 3 weeks
Tongji University, Shanghai China
Skill: product design, field study, user-centered design, prototyping, user test
Team: Yimeng Li, Shitao Tang, Qianru Yi
In this project, we redesigned the traditional Chinese board game - Mahjong, refining it to be portable and suitable for travel. The product was designed for senior citizens who lack entertainment during traveling and it focuses on the psychological need of senior people.
---
Research
Research I: What are the problems for the senior citizens during travel?

We conducted desk research, interview, contextual inquiry of senior people, and summarized six categories of problems they encounter during traveling.

Summarizing the problems and needs

Psychological Need: create a new form of entertainment for the elderly and providing happier memories for them on the road
Long Distance: can not sit or stand for very long time
Mobility Difficulties: need supporting facilities, e.g. wheelchair, walkstick
Accomodation: e.g. too soft matress, slippery disposable slippers
Health Issues: need to take medicine regularly, hearing iisues and bad memories
Technology: problems with credit card and online payment etc.

We decided to focus on ➡︎ Psychological Need

Research II: What do they do for entertainment?

Stroll/Square dance/TV/Radio/Taiji/Swordplay/Chess/Mahjong

Mahjong is a Chinese traditional strategic boardgame, being widely popular in the elderly population. Mahjong sets are made of plastic - Celluloid. People usually enjoy the feel of the plastic weight and sound of the sets touching "ker-ker-ker".

Research III: Market survey of Mahjong product

Current Mahjong Product - problems

Normal-sized:
Bulky and not easy to carry
Need specific table

Mini-sized:
Easy to carry
Too small for senior people to handle

Card-typed:
Light and easy to carry
but lack of special feel of Mahjong's weight
---
Concept
We will improve the existing Mahjong, making it portable, so that the elderly can carry them to travel. Meanwhile, we try to reserve the feel of the plastic mahjong sets.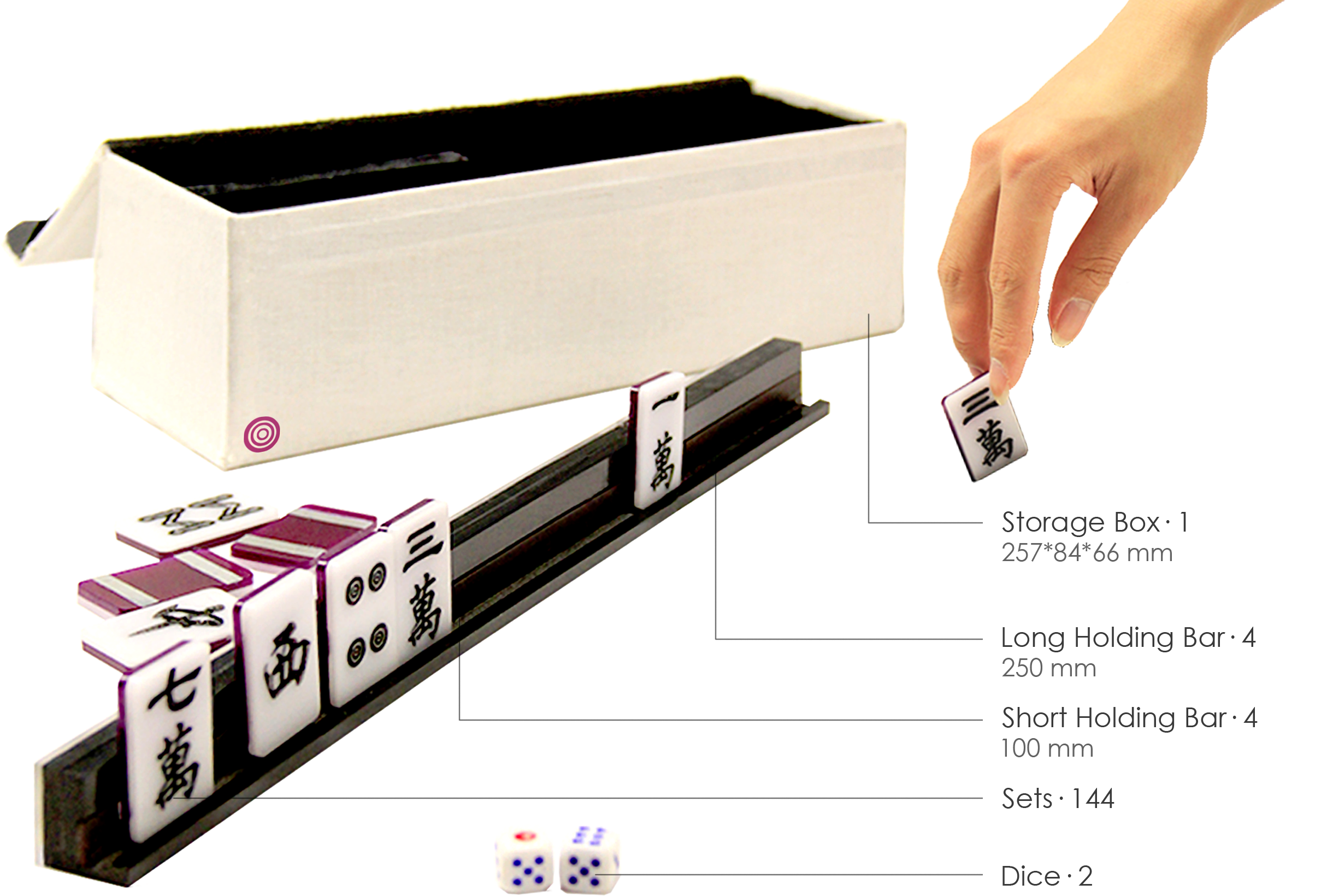 Prototype
1.selecting acrylic material > 2.laser cutting > 3.cutting metal part and glue > 4.final check

Evaluation
Area: Yangpu District, Shanghai, China. Participants: 20 Senior People. Age: 50- 80 y/o